Your Dream, Our Commitment
PROPERTY DEVELOPMENT
&

MANAGEMENT
Fulani Properties Limited is a subsidiary company of Famalco Holdings Limited (Famalco Group). The Group is an investment management company operating in Malta, and since its inception two decades ago, there has been a consistency throughout on its highly diversified Business model.
Famalco Group founders were inspired to build on the three generations' legacy of fresh produce trading. This kick-started substantial growth, and eventually expanding into an array of industries, trade and services.
Ever since starting up in September 2004, Fulani Properties has immersed itself in the property development and management business, to establish itself as a competitive entity within the sector. The success within the industry allows for the continual growth of the company and further development within targeted areas.
Fulani Properties Ltd caters for the Group's vast property portfolio, including the maintenance and day to day property related operations. Fulani's services also extend to third party members through the acquisition of land and development of it into property for tenants.
Fulani has already contributed towards the property market sector through the construction of considerable residential and commercial developments mainly in Attard, Zebbug, Santa Venera, B'Kara and Wardija.
Fulani Properties recently provided turnkey services to its sister company Franchisology Ltd, operators of the popular international pizza franchise Domino's. Fulani's future is looking bright with various new and exciting projects in the pipeline, both in the residential sector as well as in the hospitality, retail and leisure industries.
Commercial Establishments
Maintenance & Property Administration
Over 15+ years of Experience
What we build.
Featured projects
Costa Rica Mansions
Ħaż-Żebbug
02
Wallfield Complex
St. Venera
04
Guatemala Mansions
Attard
05
Over 15+ years of experience
Fulani Properties brings to you the Building Revolution. It all started with realistic
appraisal of your living needs.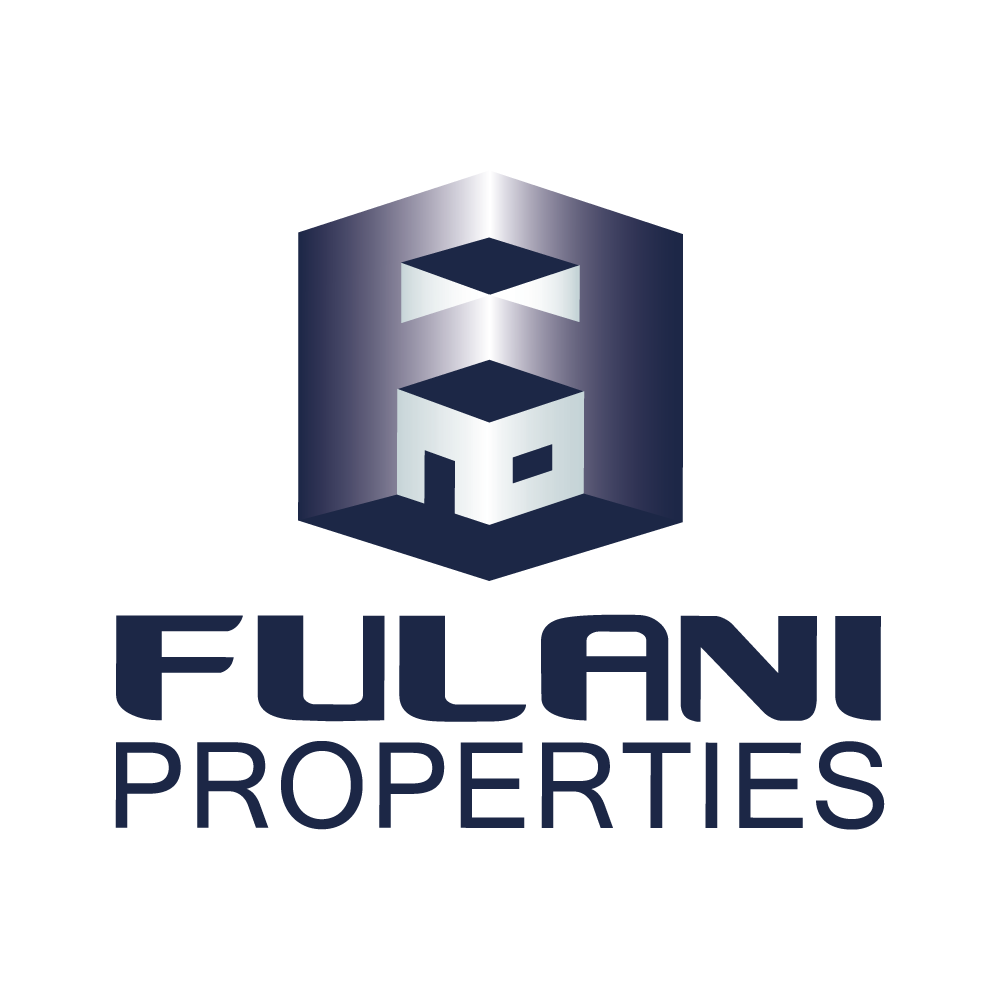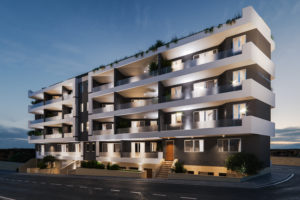 2020 - Colomba Mansions
Colomba Mansions are created with high level of finish with a designated access to each Apartment. Highly finished One, Two ,Three bedroom Apartments  & Penthouses. Located on Triq J.P Vassallo c/w Triq Michael Debono, Haz- Zebbug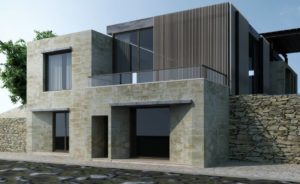 2014 - Villa Rosa Mundi Project
Situated on the idyllic heights of Wardija, Villa Rosa Mundi is one of the recent construction developments of the group. The villa with pool is set on a staggering 13,000sq.m of land which is mostly undeveloped giving that unique experience of the natural environment. It comprises an underlying private quarters of 4 luxurious bedrooms with en-suits, and overlying living quarters of combined kitchen, living and dining areas. Having the distant sea views as well as the surrounding, the villa is a unique development which leaves little to be desired.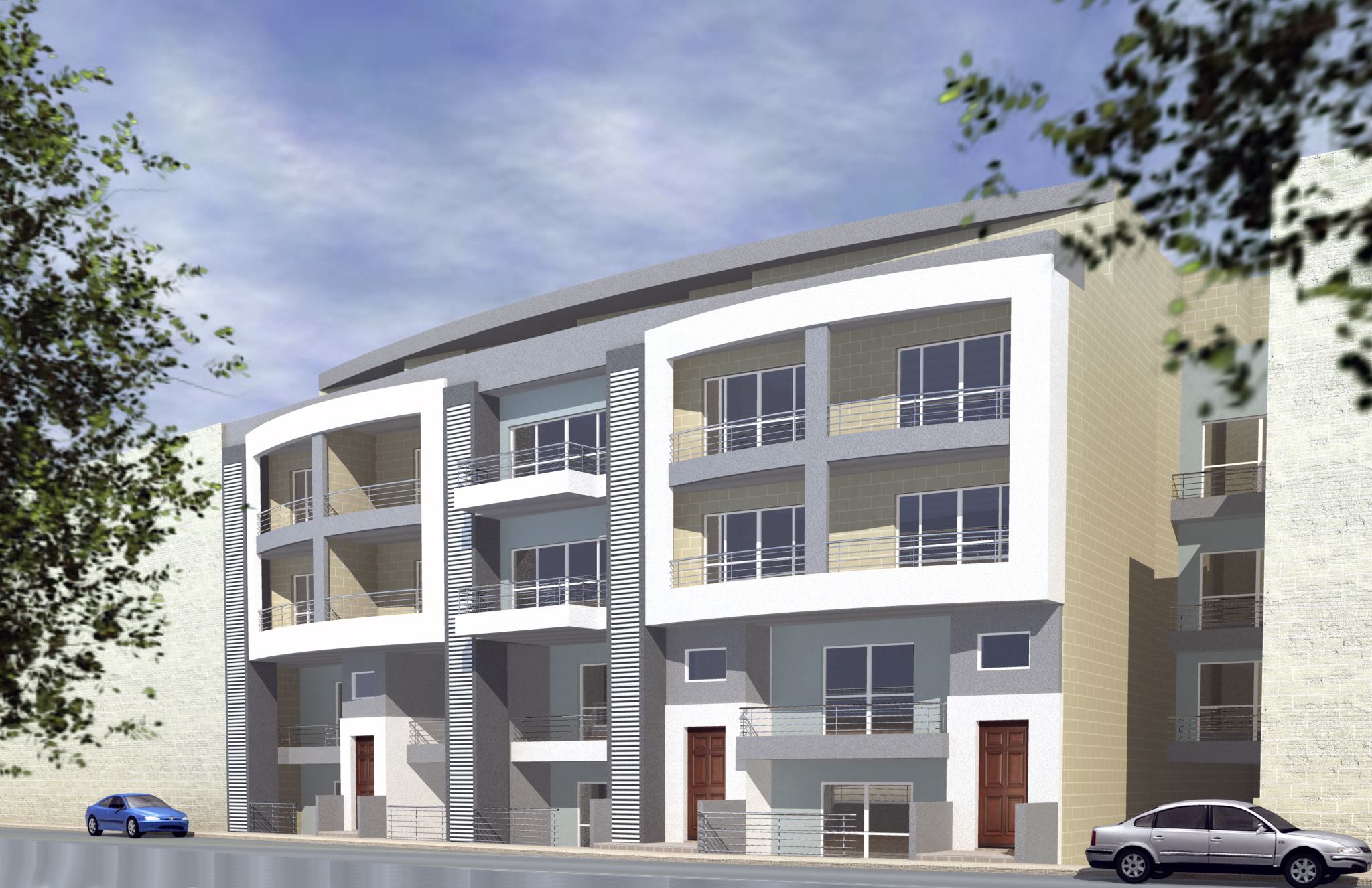 2014 - St. Venera Apartments
The development comprises two basement level garages, semi-basement Maisonettes, 3 bedroom apartments and overlying penthouses. The very spacious and carefully designed apartments with very reasonable prices are the main focus of the building along with a contemporary façade which adds value to the area.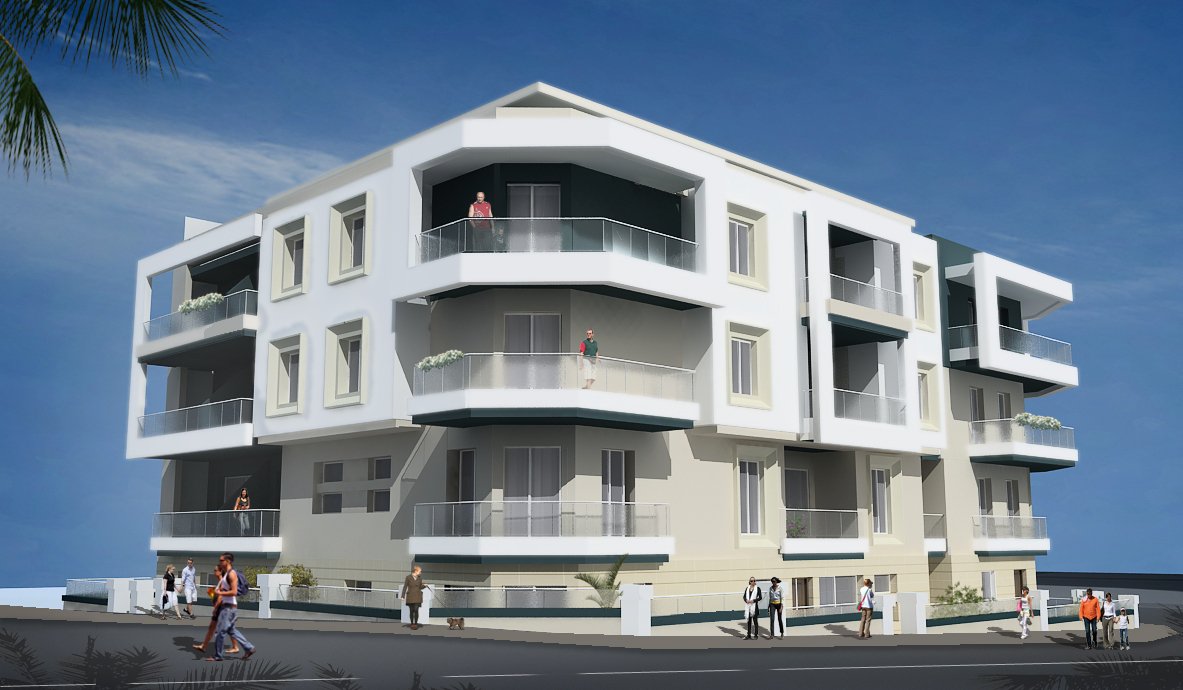 2011 Guatemala Mansions
Beautiful New Apartment in the Heart of Attard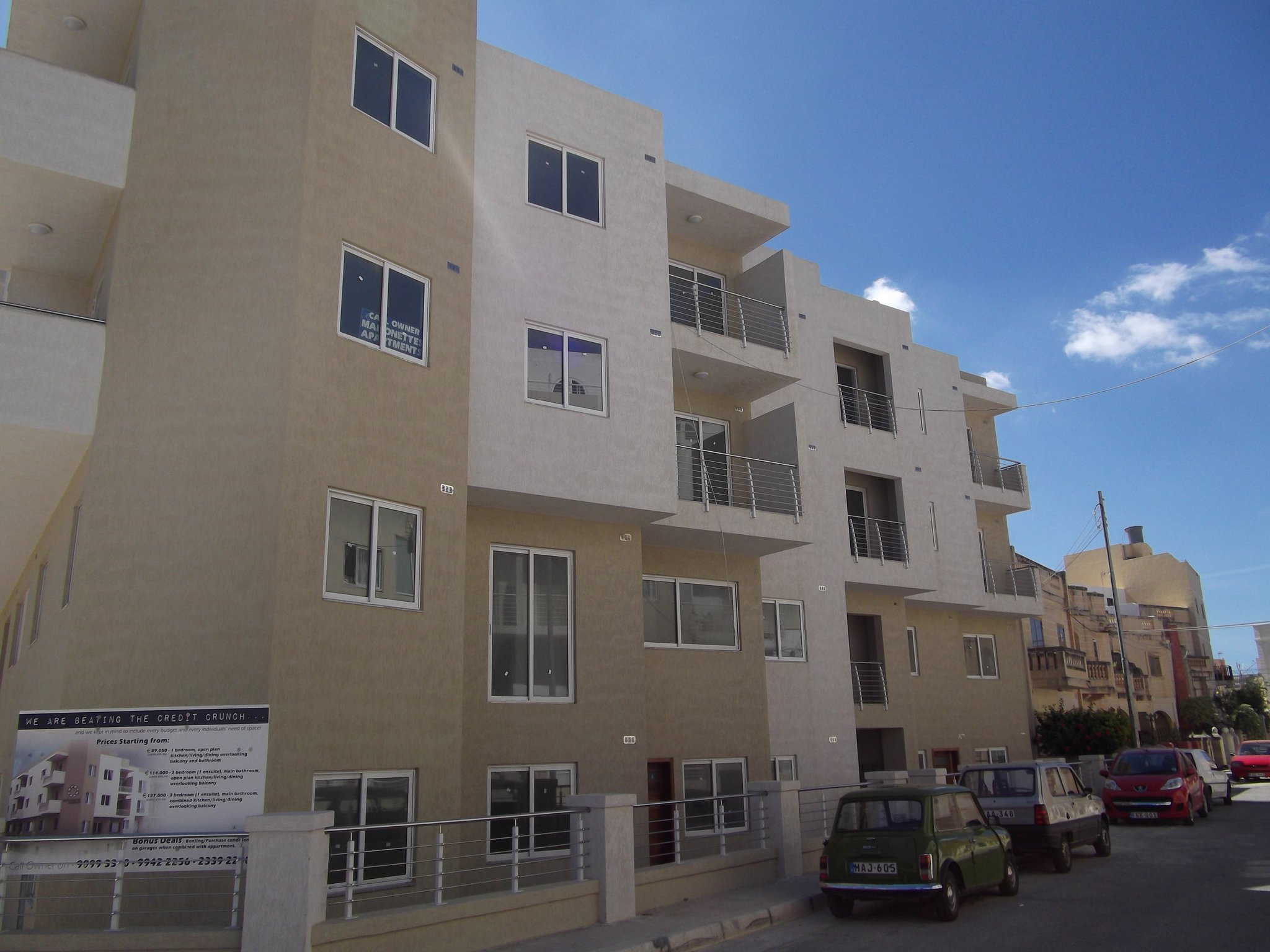 QUICK ENQUIRY.
Need more
information?