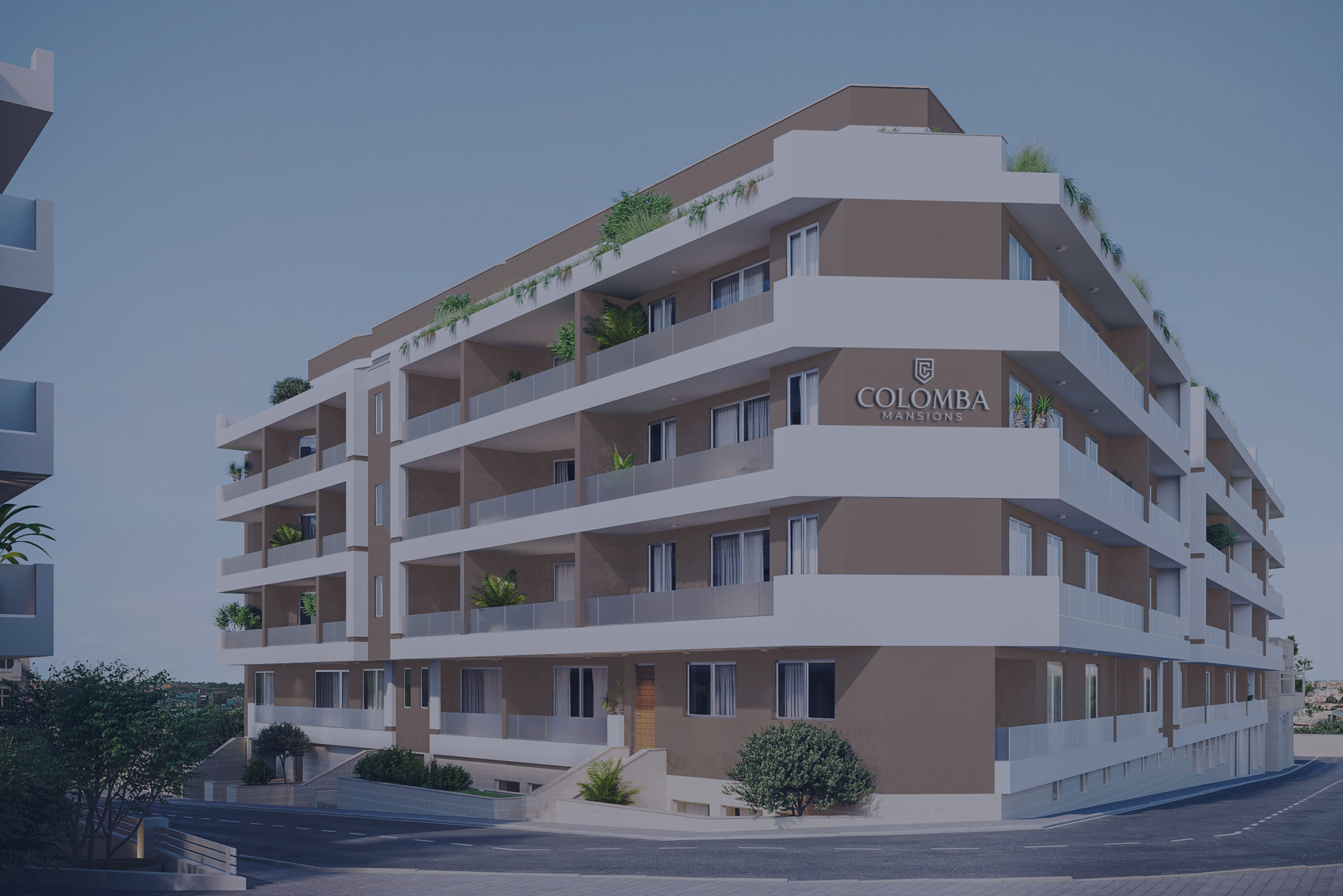 01
02
03
Colomba Mansions - Ħaż-Żebbuġ
Let us guide you
Home
view project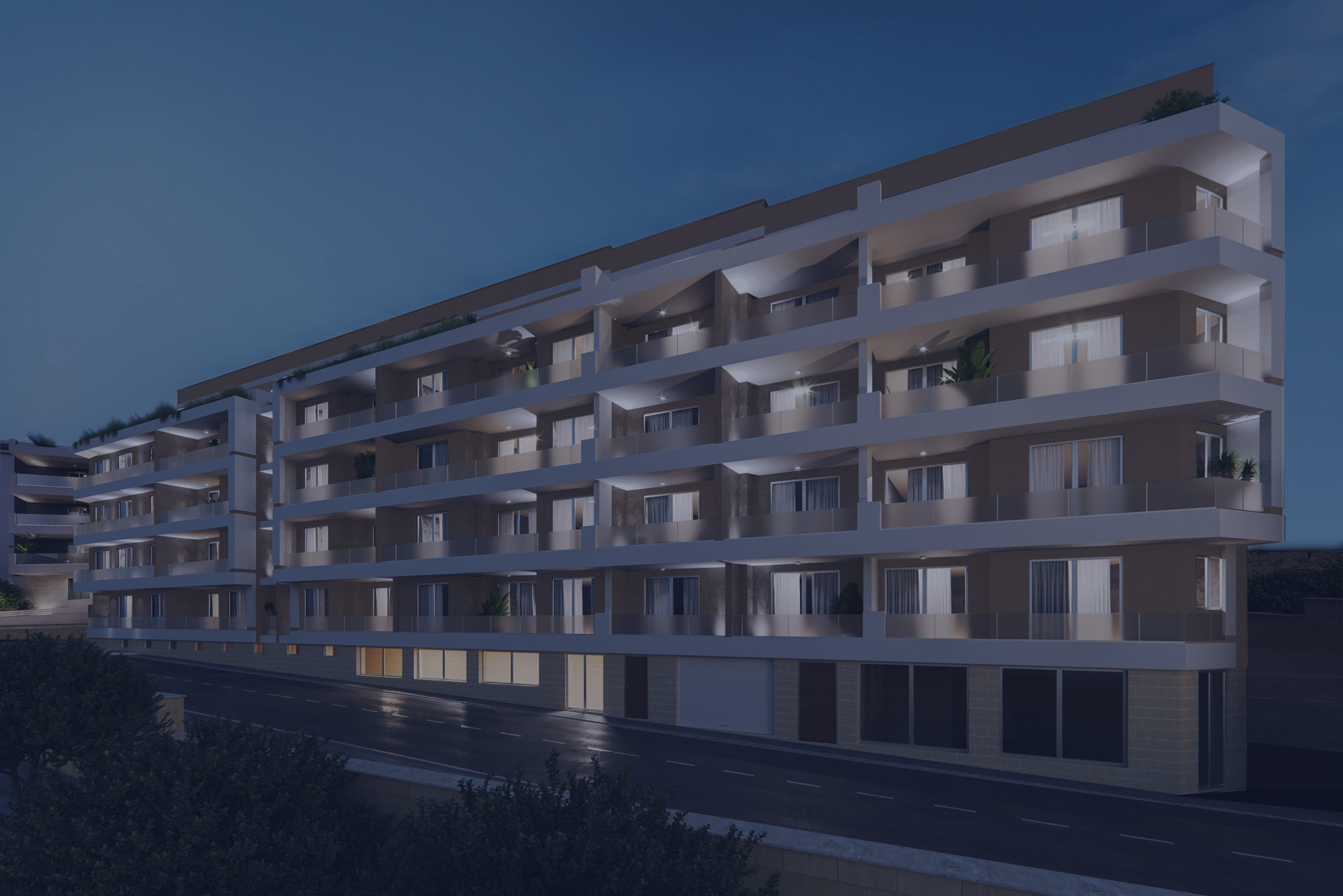 Colomba Mansions - Ħaż-Żebbuġ
Great Properties
Exceptional Clients
view project
01
02
03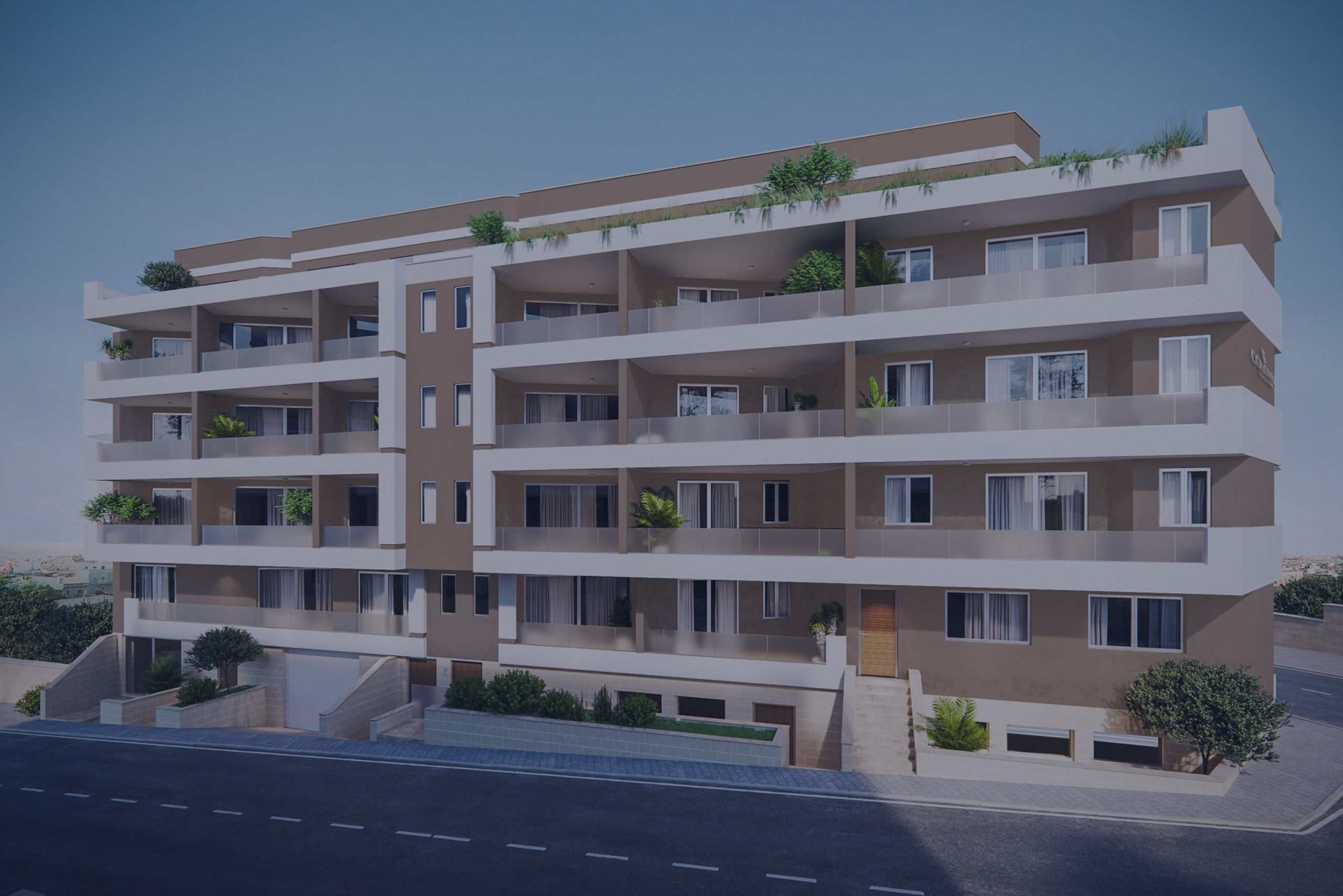 Colomba Mansions - Ħaż-Żebbuġ
A Smart Move
to Quality Living
view project
01
02
03
INTRODUCING A NEW RESIDENTIAL COMPLEX
COLOMBA MANSIONS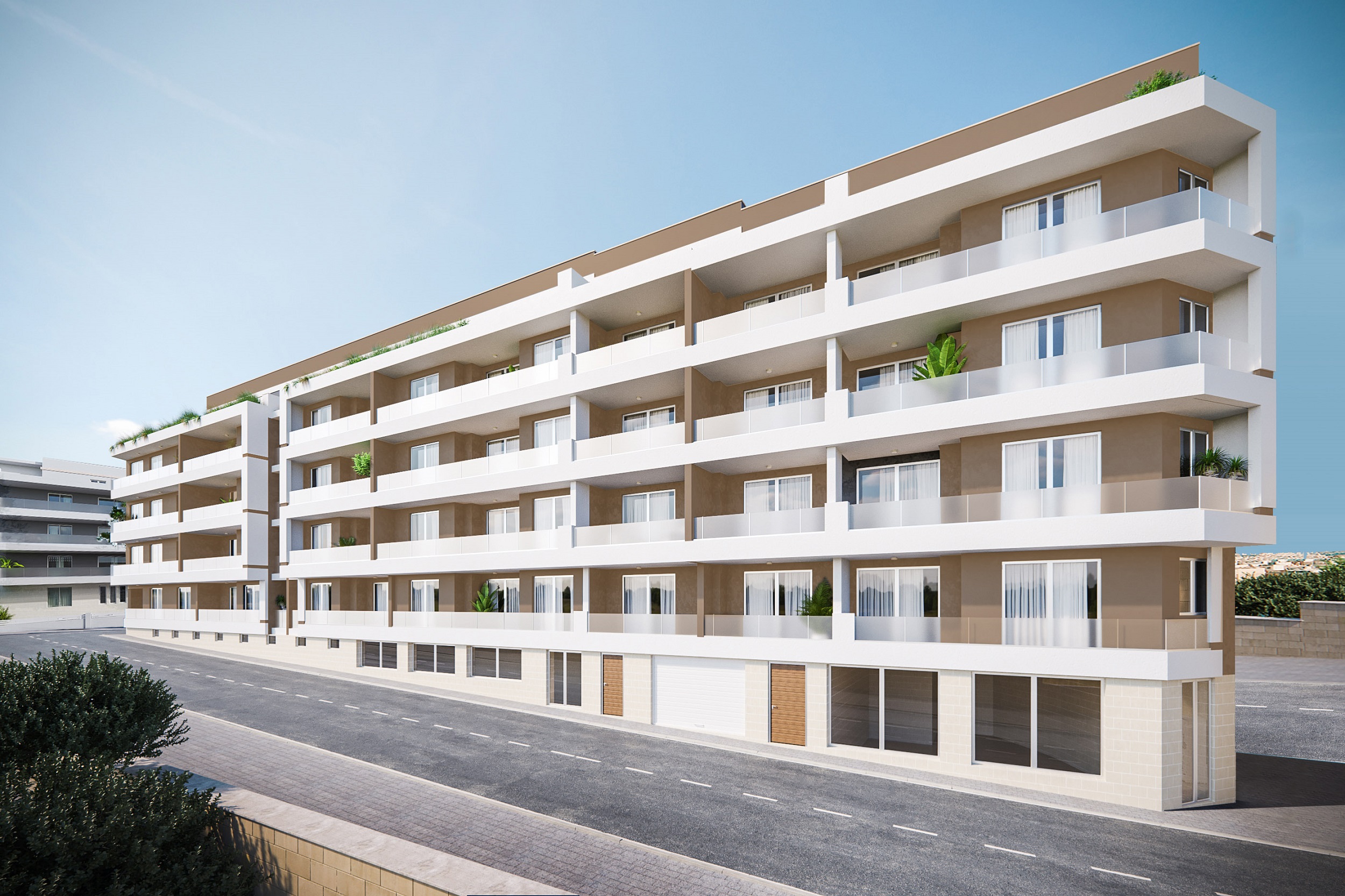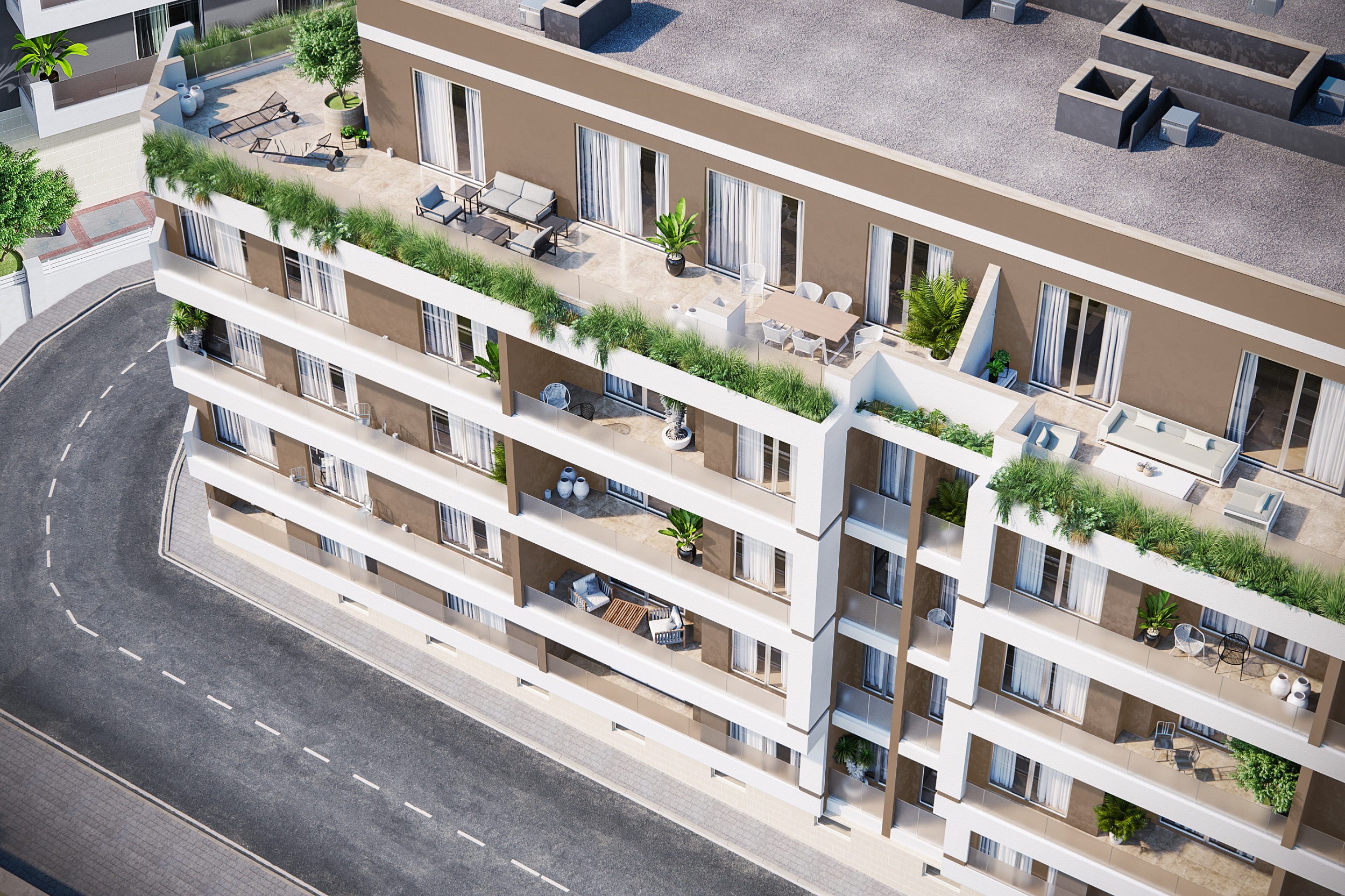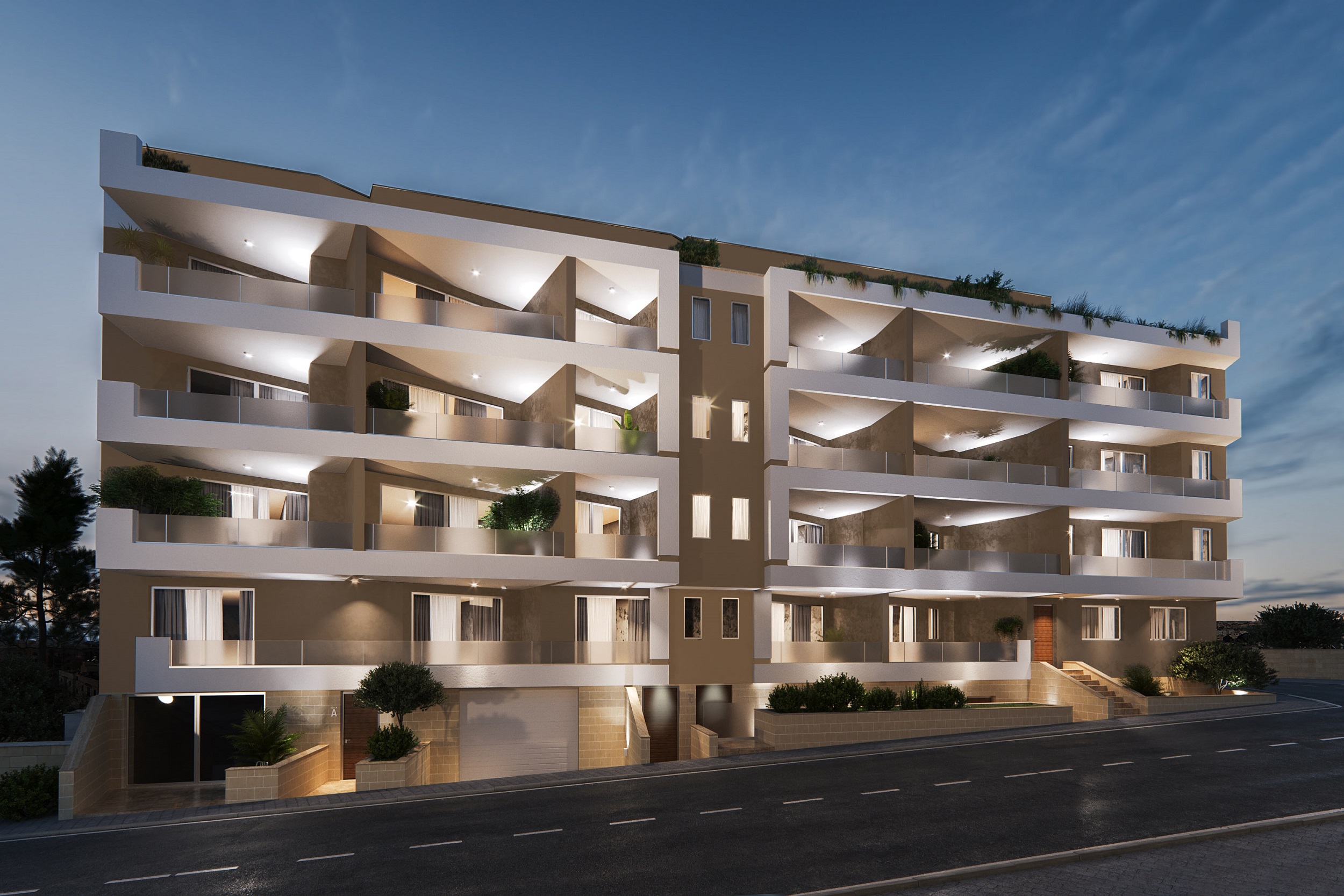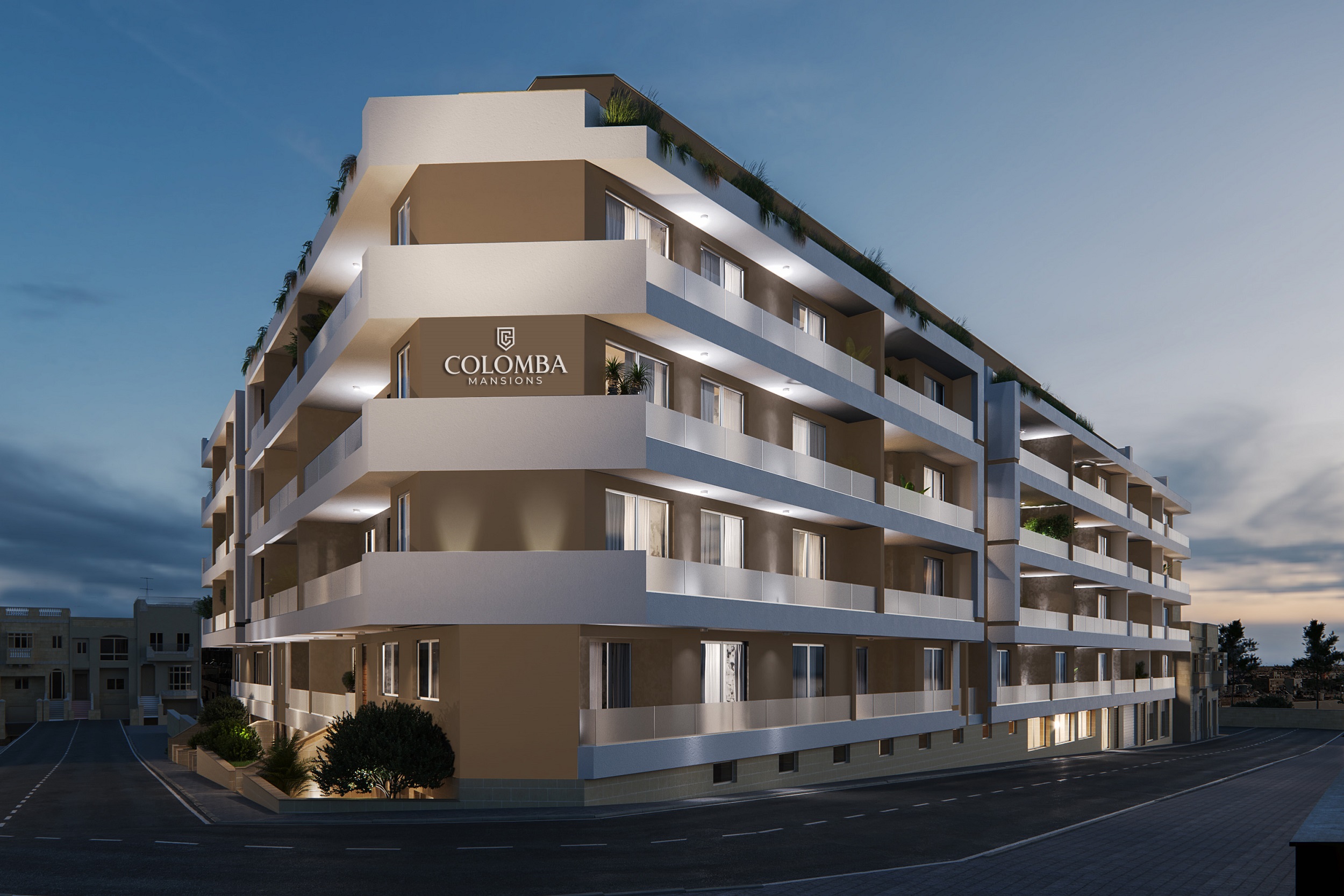 Spacious and Quiet Residential Development
Residential units vary in size and shape layout and come as either one, two or three bedroom apartments or penthouses. All units enjoy ample natural daylight from both front and back balconies.
Ready built & finished with Designated access to all Apartments.
Fulani Properties is very much cognisant of the importance of providing residential units for all, including those individuals who are physically impaired. With this in mind, all common parts are fully-accessible to all and a good number of apartments have also been designed so as to fully accomodate individuals with special needs.
Helping you find your Home
Searching for a dream home within budget, get in touch with us. Colomba Mansions, Affordable Living.
Apartments, Penthouses with High Level of finish
Fulani Properties embraces the belief that when selling a property in a finished state, the prospective buyer will be in a better position to fully appreciate and understand the actual layout of the property, the internal and external footprint of the property he is looking at, as well as the detail and high level of finishes put into not only the units but throughout the whole project, including in the common parts.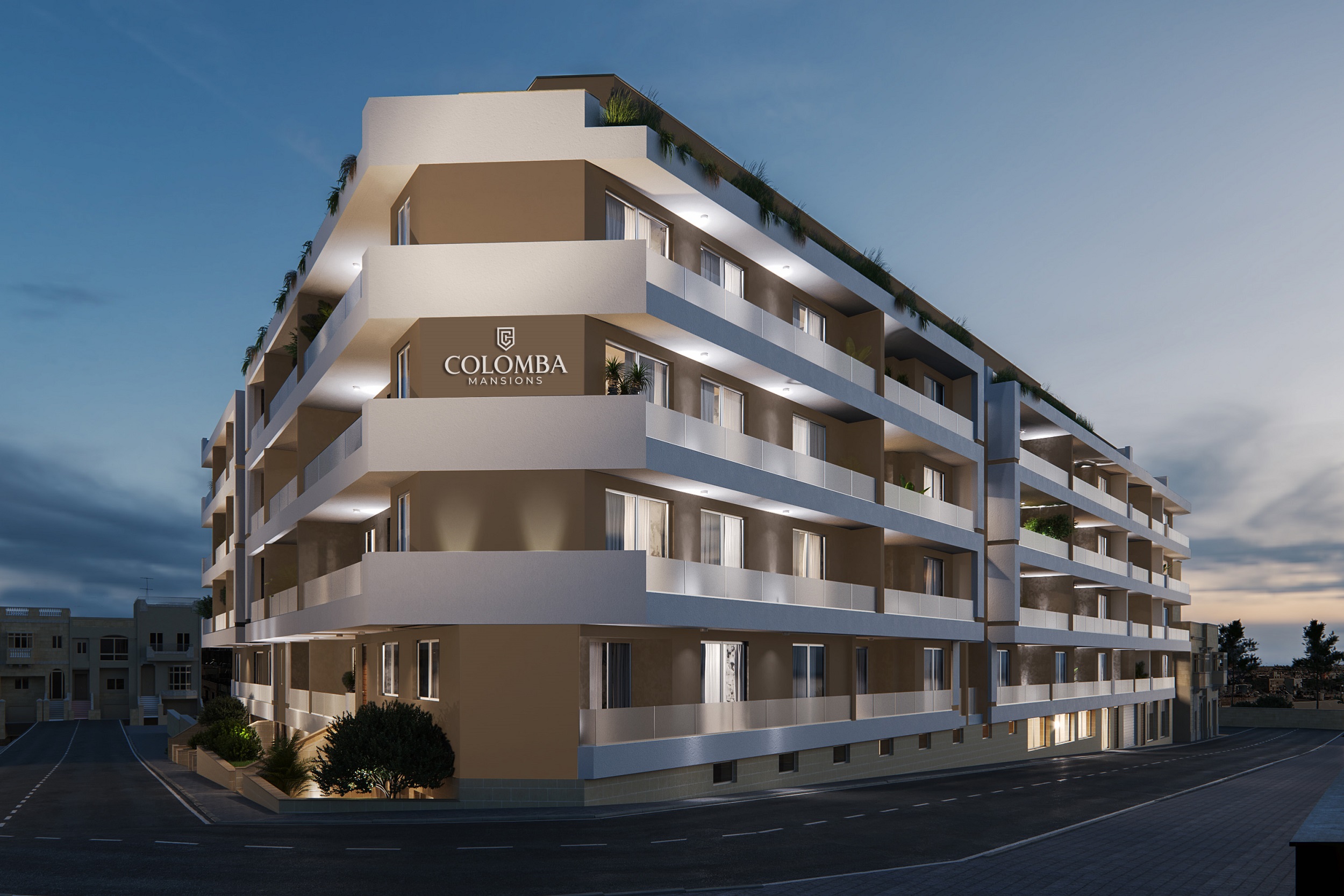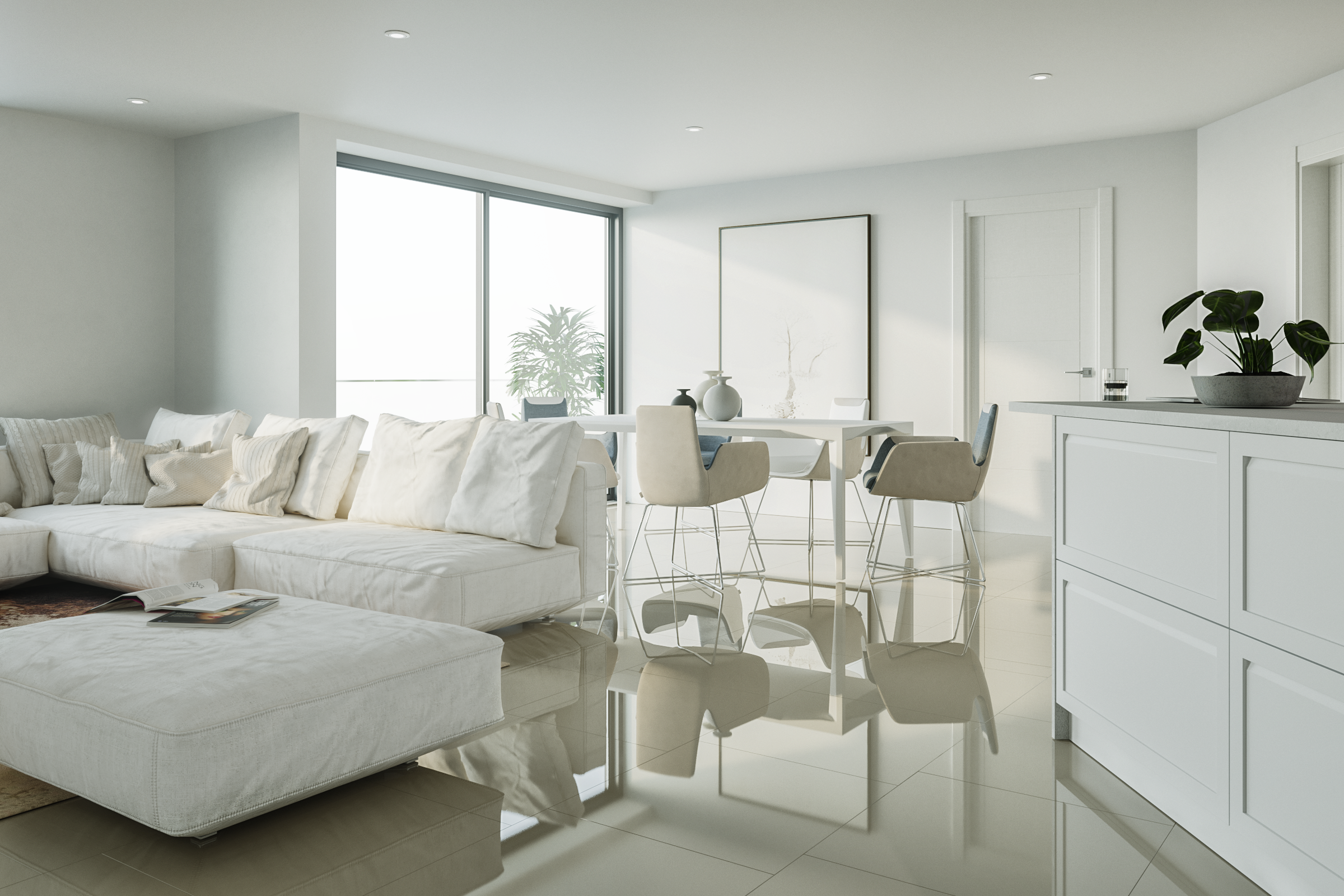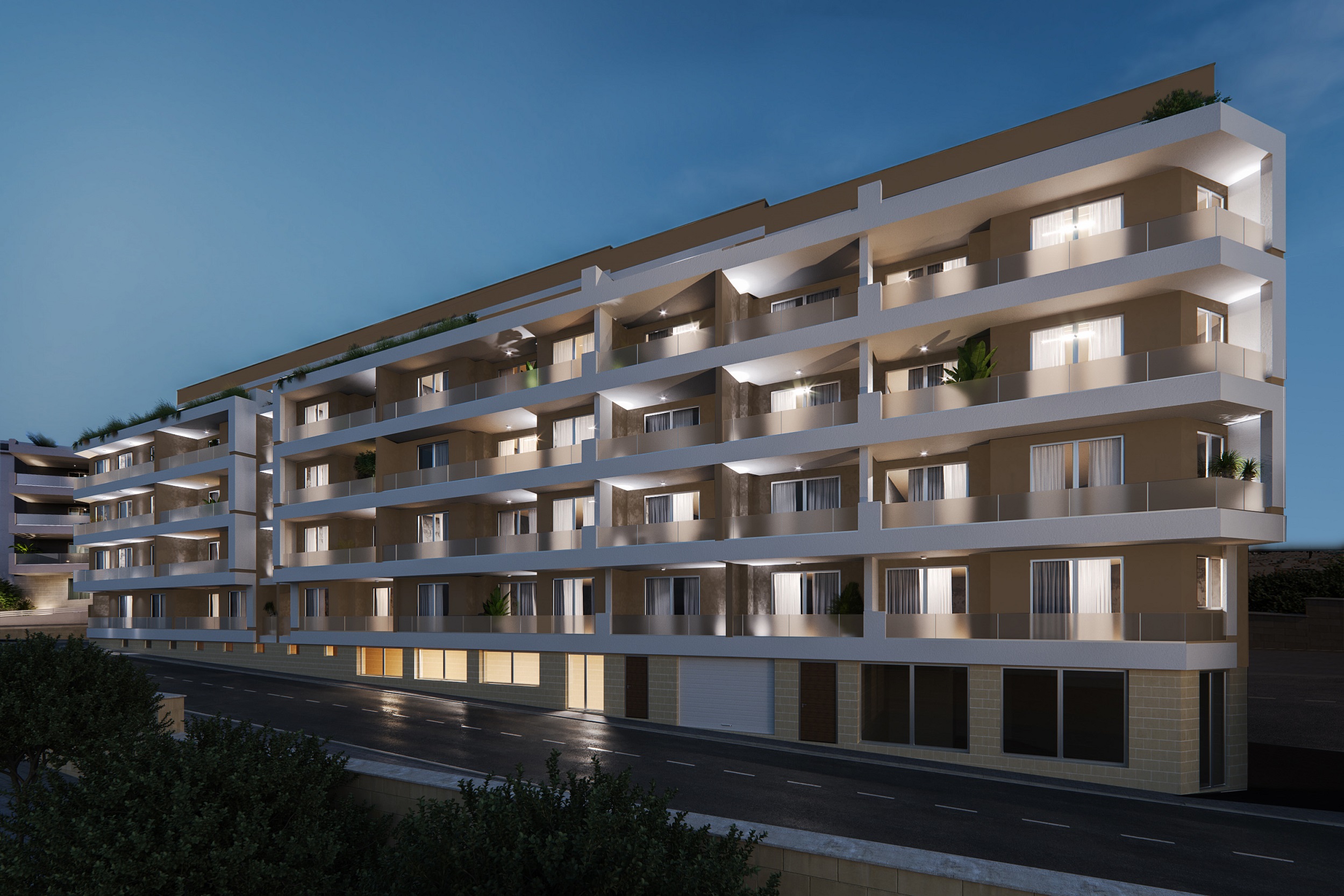 Colomba Mansions
Zebbug Apartments and Penthouses
Triq J.P. Vassallo c/w Triq Michael Debono, Haz-Zebbug
QUICK ENQUIRY.
Need more
information?